Moments that matter after years..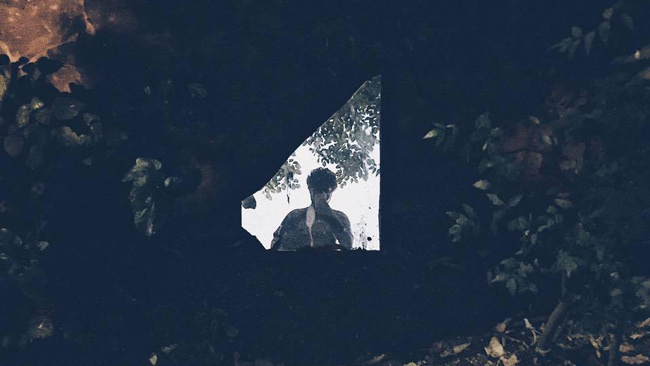 Hi.. I am Arnold Revant, currently based in Chennai. That doesn't mean I shoot only in Chennai, I can shoot anywhere in the world, wherever you want me to. I shoot weddings and portraits. Eventually my little interest in wedding photography lead me to join Kusuma Yerra Photography. I started shooting weddings and slowly started enjoying the process. The emotions happening at each wedding and the love each couple share are different and unique. That kindled my interest to shoot weddings more. And Thats what lead me here.There's nothing more rewarding than documenting the feelings and emotions that you and your love share on your best day. 
I think creating 8-10 portraits, photoshopping them and changing the backgrounds like you were in a location where no one else would have been is an utter waste. Although they may look and feel good for you now, over the years you will not remember the love you shared, the moments you both got to experience together. I am not a photoshop person, when it comes to wedding. If you are, then I am not your person. I want to document the real stuff. The real stuff that gives you butterflies and tears even after years. I want to document the big moments, the little and quite moments and also the moments that you think no one else is watching. I want to weave together the stories and emotions  on your big day through my photography.
I love to photograph  portraits and I am a dog person. I would love to photograph your pets for free. Well enough said. I want to witness your stories and capture all those tiny heart warming moments as though frozen in time for you to go back, visit and experience them over and over again! Fill the form to get in touch or call +918056061213.
Address: No: 04, North Boag Road,  T.Nagar, Chennai - 600017